At MagickWoods, we're the kind of company where everyone makes their mark.
It's our 'magick' people that make MagickWoods what it is today: A thriving, global organization, supplying best-in-class kitchen and bath cabinetry to the world's leading home products retailers. It's a great success story to be part of.
Everyone here makes a difference — it's impossible not to, because every action big or small has a direct effect on what goes out the door. It takes a lot of hands, hearts and minds to make it all happen, and we are always looking to add dynamic new members to our team.
opportunities
There are many opportunities to join us and make your mark, from product design to sales & marketing, engineering, customer service and finance. Open the door to a career with MagickWoods and the endless opportunities it can bring.
View Opportunities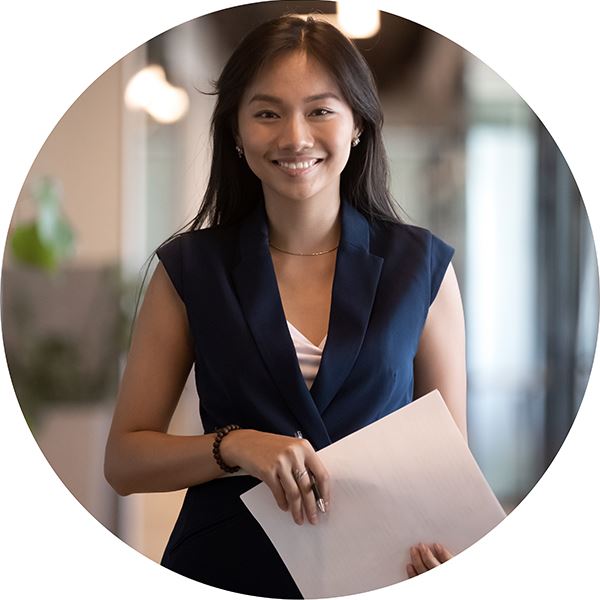 we want you to be part of the 'magick'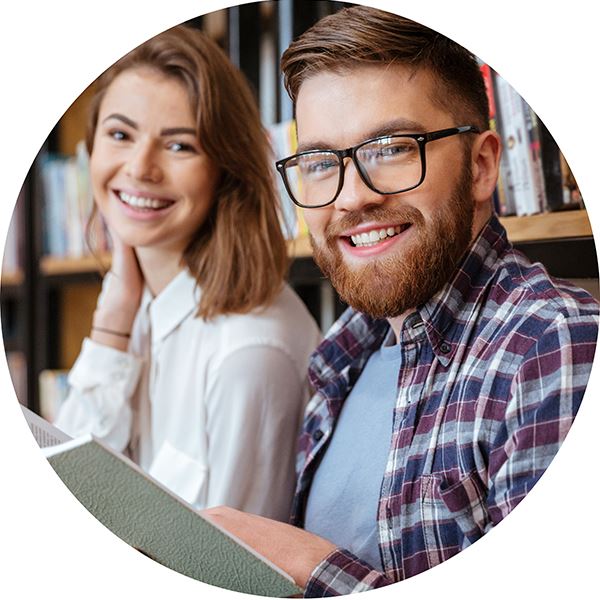 students
If you're fresh out of college or university and want to start your career in cabinetry, talk to us about graduate programs and training opportunities to get your first step on the ladder in our exciting industry.
Contact Us